Beyond the Red Carpet: A Closer Look at the Love Lives of Hollywood's Hottest Couples
Curious about how some of your favorite celebrity couples met? We understand, of course. Most of the time, for us mere mortals, it's just the ordinary Tinder swipe, a random hook-up turned romantic, or a meet-cute by the water station at work. But for stars of all kinds, it's usually the classic 'through a mutual friend' or a meeting at a drama school or film set.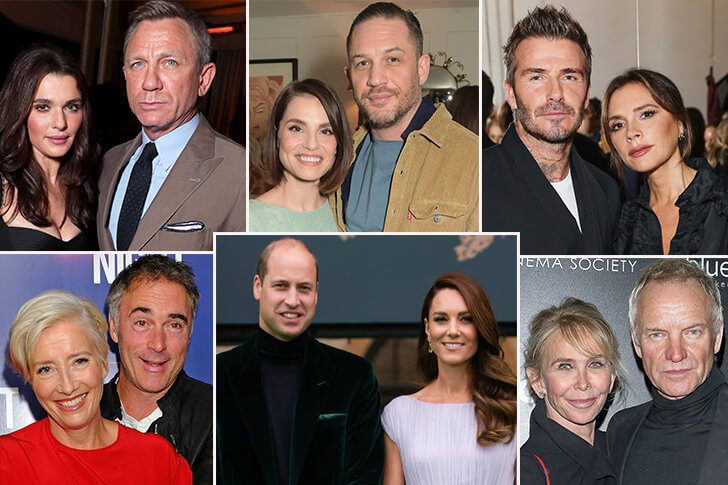 The examples we've given are how some of these celebrities from the United Kingdom met their significant others. We'll be diving into relationships that span decades and ones that only began in 2021, so you better keep reading!